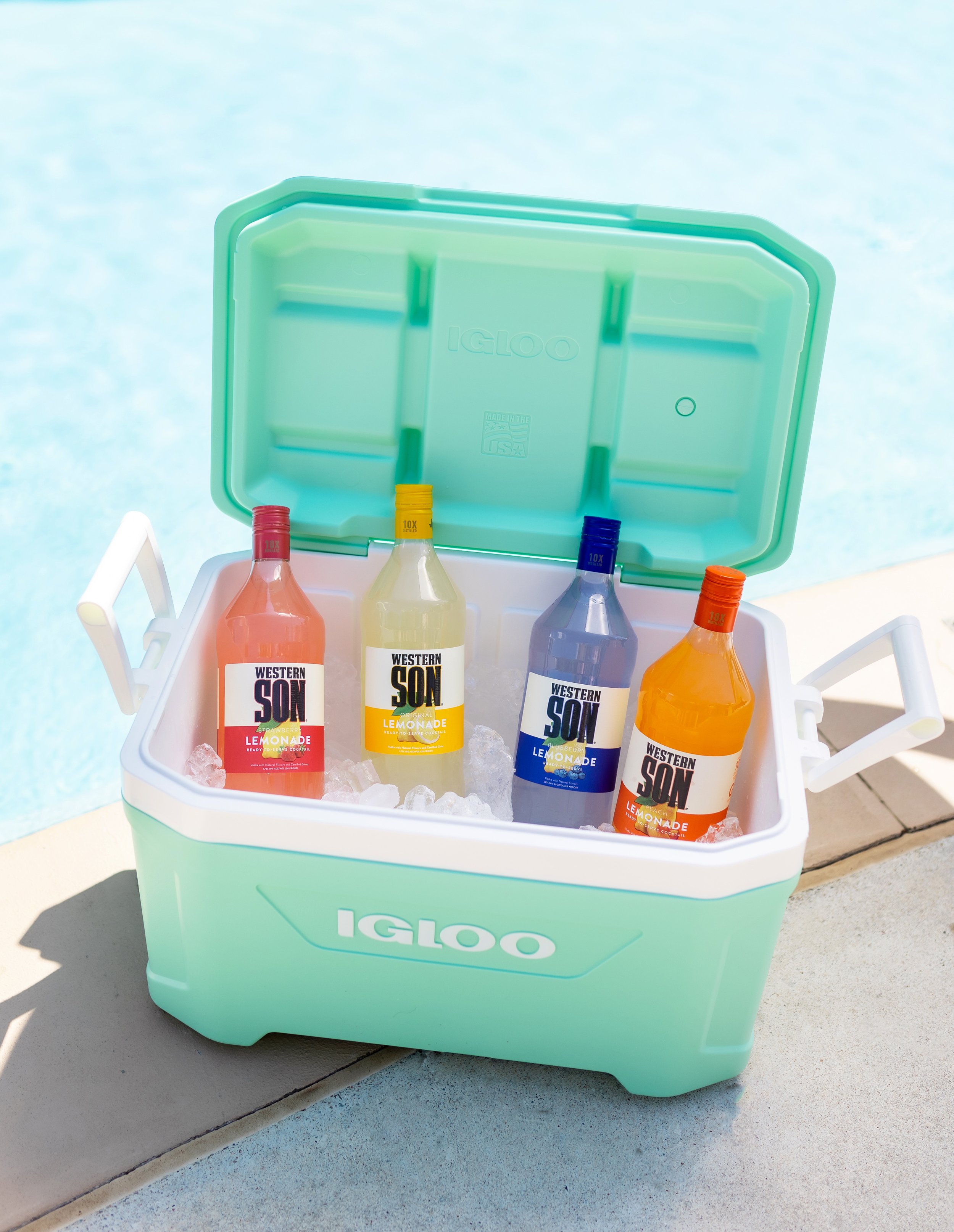 4 Fresh Flavors to lớn choose from - Original, Blueberry, Strawberry and Peach Spiked Lemonade. High quality, made with Western Son award-winning vodka, real fruit and natural flavors. Ready-to-serve / Convenient / Pour-over-ice and enjoy!
ORIGINAL LEMONADE
Freshly picked citrus with the crisp balance of lemon zest that fills your days with sunshine and refreshing flavor.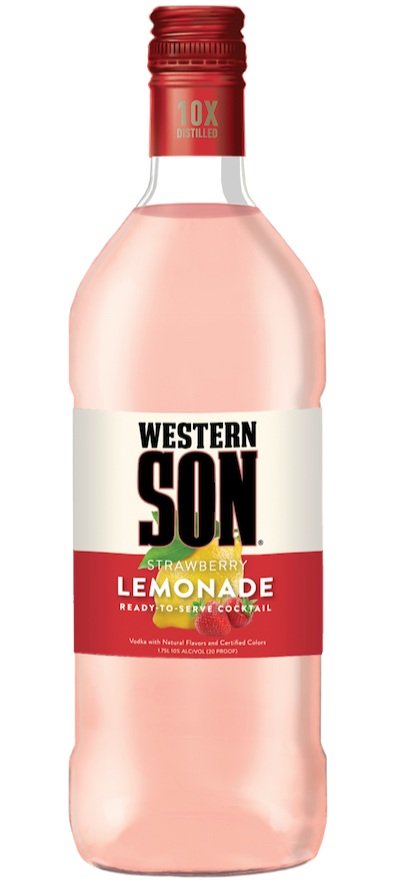 STRAWBERRY LEMONADE
Sweet and colorful with the juiciest of berries picked from the fields; it's the perfect compliment to lớn our freshly squeezed lemon goodness.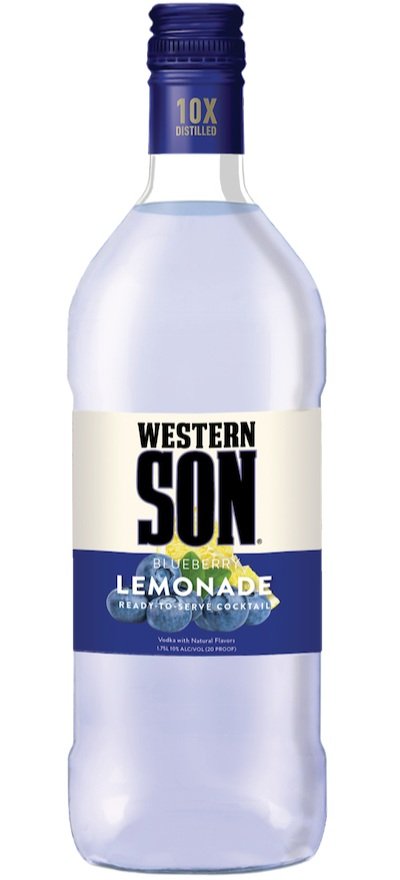 BLUEBERRY LEMONADE
Juicy and bright, made with ripest of blueberries and a semi-sweet citrus finish making this one of your berry favorite cocktails.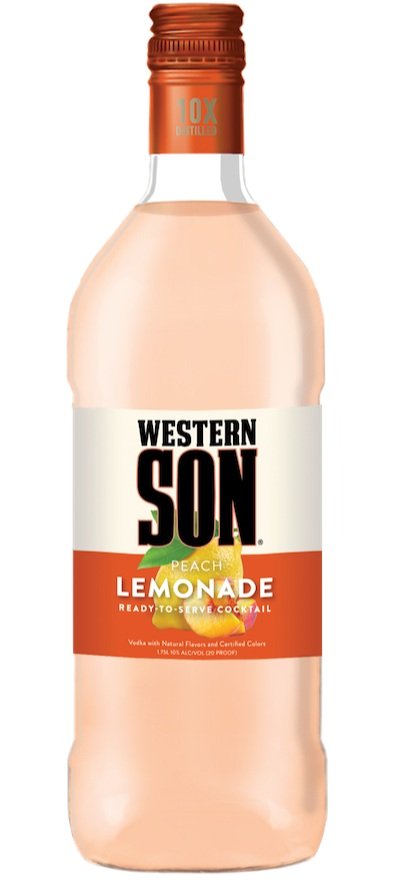 PEACH LEMONADE
A smooth finish with subtle sweet tones reminiscent of freshly sliced peaches that will keep you going all season long.